Come Home to the Lake!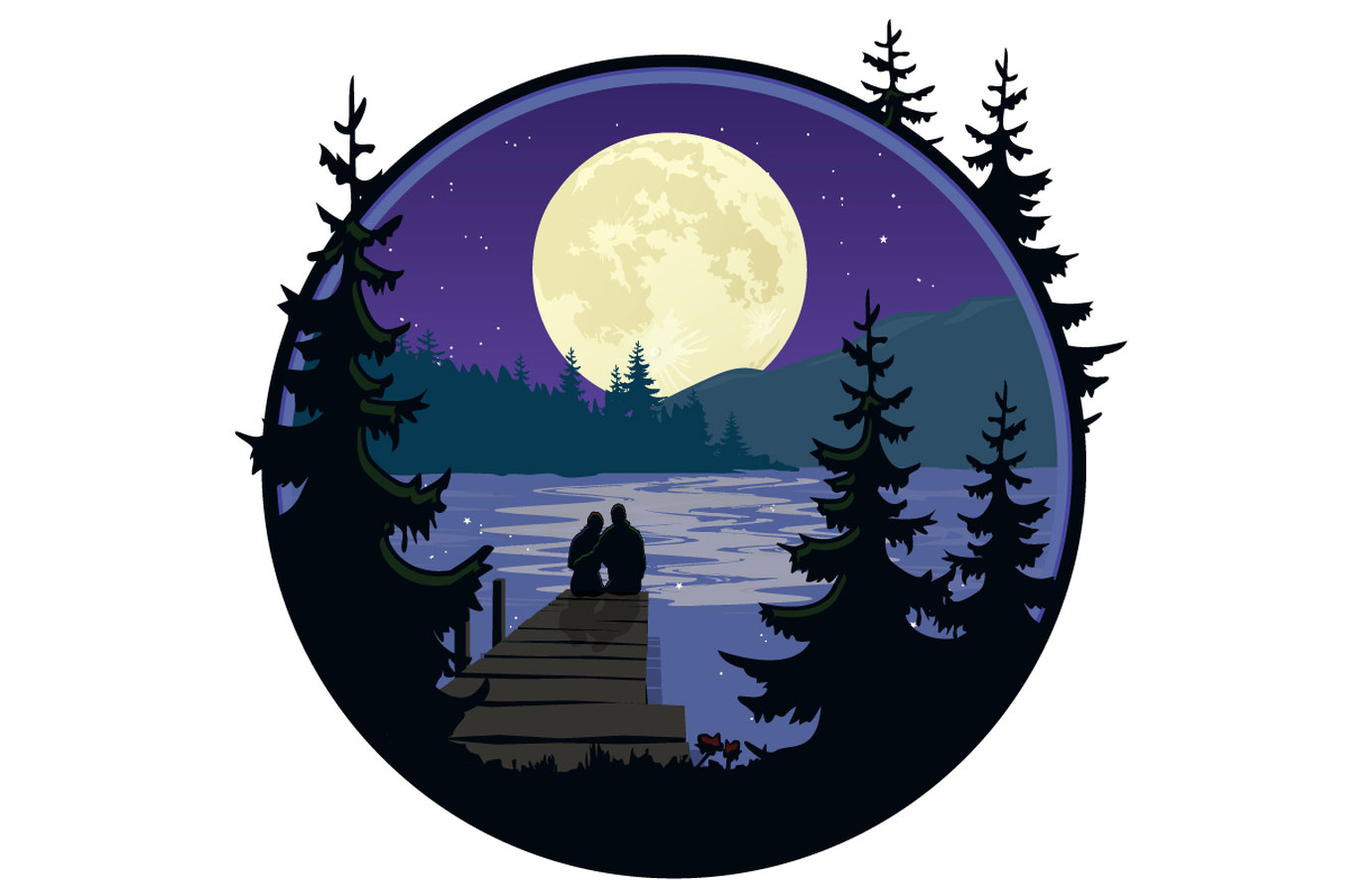 "A Hidden Gem on Lake Whatcom"
Welcome to the MoonDance Inn Bed & Breakfast, the perfect lakeside escape in Bellingham, Washington. While Bellingham may not be your home in the traditional sense, when you stay at the MoonDance Inn, you'll quickly find that the familiar feeling of home echoes in every moment of your stay. For that reason, we welcome you home to the MoonDance Inn Bed & Breakfast, where old-world charm meets contemporary comfort by the lake.
We are conveniently located just minutes from downtown Bellingham - the gateway to the North Cascades, San Juan Islands and the Inside Passage, Mt. Baker recreation area, and British Columbia, Canada.
Why Stay at a Hotel?
Tired of the same-old cookie cutter hotel experience? We've raised the bar when it comes to convenient accommodations in Bellingham. Choose a home away from home where you can rest your head and enjoy the personalized service that our guests have grown accustomed to at the MoonDance Bed & Breakfast.
Uniquely designed guestrooms

En suite bathrooms

Panoramic views
Wood-burning fireplace

Complimentary Wi-Fi

Complimentary full, hot & healthy breakfast

Dietary restrictions accommodated

Lakeside fire ring
Free parking
Explore the Possibilities
Whether on a romantic getaway, attending a local business event, looking for a place to celebrate a special occasion, or a rejuvenating vacation, the MoonDance Inn offers quality service and comfortable accommodations that make for a memorable lakeside stay.
Each of our rooms offer unique decor and convenient, modern features. Attend meetings or events in downtown Bellingham with ease. We are located just minutes away from the city center. Celebrate a special occasion with family and friends with Whatcom Lake as the backdrop to a magical event.
Check availability by clicking Book Today and selecting "View 3-Month Calendar."
4737 Cable Street
Bellingham, Washington, 98229, USA
View on Map